Michael Jackson's Estate Files Papers To Kick Jermaine's Baby Mama Out Of Home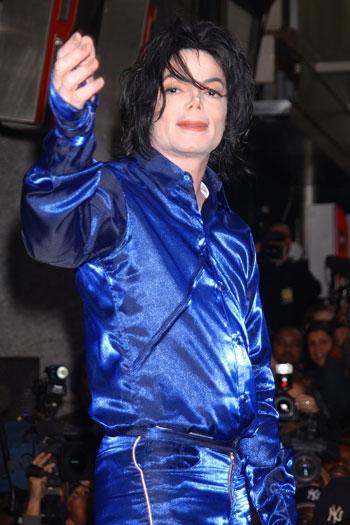 Jermaine Jackson's baby mama, Alejandra, is wanted out of the Jackson family homestead in Encino, California -- and now the estate of his late brother is joining the fight.
In court papers filed in Los Angeles, the estate asks a judge to remove Alejandra, along with Jaafar, Jermajesty, Genevieve, Donte and Randy Jr., from the home -- citing that they're not beneficiaries of the King of Pop's will.
They have no claim to the property, the filing argues.
Article continues below advertisement