Michael Jackson's Bodyguard To Testify on Last Moments of M.J.'s Life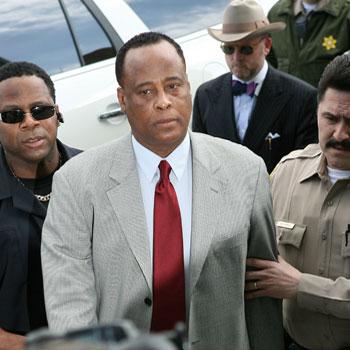 On day two in the preliminary hearing for Dr. Conrad Murray, Michael Jackson's bodyguard is expected on the stand talking about the singer's final moments.
Prosecutors say Alberto Alvarez was ordered by Dr. Murray to conceal syringes before calling 911. Prosecutor David Walgren claims Murray waited as long as 21 minutes before calling emergency services. The prosecutors are arguing Murray used " an extreme deviation from the standard of care" when he administered the anesthetic propofol to the singer.
Article continues below advertisement