Little Fockers Star Teri Polo Owes Uncle Sam -- Big Time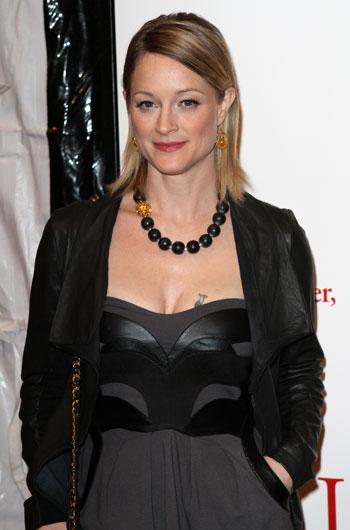 Little Fockers star Teri Polo owes more than $458,000 in past-due taxes, RadarOnline.com has learned, as the 41-year-old's catching up after four separate tax years in which she was behind to Uncle Sam.
Polo's manager Bob McGowan told the Detroit Free-Press, who broke the story, that the blonde Delaware native got into the hole after an expensive divorce and some time off from the silver screen. He added she's come to an agreement with IRS officials, and is working on repaying the debt.
Article continues below advertisement
The IRS, according to the paper, has placed multiple liens (when one takes another's property if a prior obligation has not been fulfilled) against Polo, including: one for $116,620 filed on January 25, 2010 in Los Angeles; a $114,844 lien filed on August 7, 2009, in Kent County, Delaware; a $91,748 lien filed April 24, 2008, in Los Angeles; and a $227,144 lien filed on February 20, 2008 in Kent County.
The cumulative liens were placed for back taxes owed from 2005 until 2008, according to the paper.
RELATED STORIES: