Katie Holmes New Movie Bombs, Audience Walks Out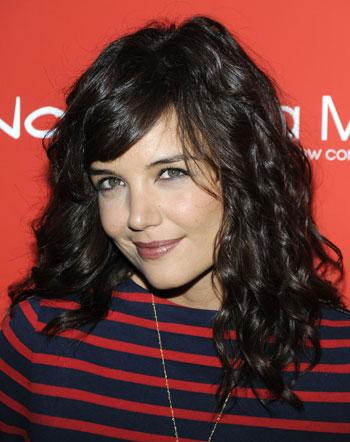 Turning Katie Holmes new movie into a hit seems like a real-life Mission Impossible.
The Son of No One was screened at the Sundance Film Festival on Monday and with Al Pacino and Ray Liotta starring, the movie received a lot of advance buzz.
The movie, however, quickly turned into a buzz kill.
As Holmes struggles to find stardom since her marriage to Tom Cruise it became clear that The Son of No One is not going to be the movie that changes her career (for the better).
Article continues below advertisement
It was so ill-received that many in the audience walked out and The Hollywood Reporter said that one observer described it as an "exodus."
The screening room was filled with plenty of execs with the checkbook to purchase the movie but if they do it will probably be at a steep discount based on the reaction.
RELATED STORIES: