Happy 30th Birthday Justin Timberlake!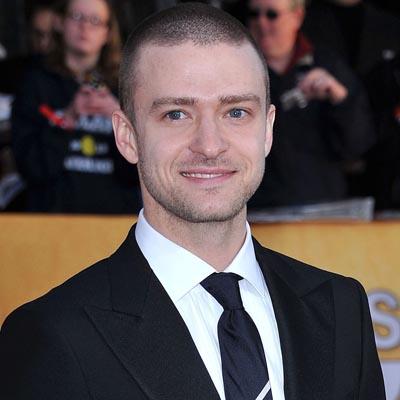 Justin Timberlake reaches a milestone Monday -- he turns 30!
The multi-talented Memphis native has accomplished quite a bit in his show business career: As he says goodbye to his twenties, he's made smooth career transitions from Star Search hopeful to Mouseketeer to boy band heartthrob to pop chart-topper to critically-acclaimed actor.
In that time, the Southerner who brought sexy back has dated beauties such as Britney Spears, Cameron Diaz and Jessica Biel.
Article continues below advertisement
The Social Network star's talents have not gone overlooked, as he's been rewarded with six Grammy awards and two Emmy awards for his work.
RELATED STORIES: