Exclusive
EXCLUSIVE: Lottery Winner Holly Lahti's Estranged Husband: 20 Arrests & $40 Million!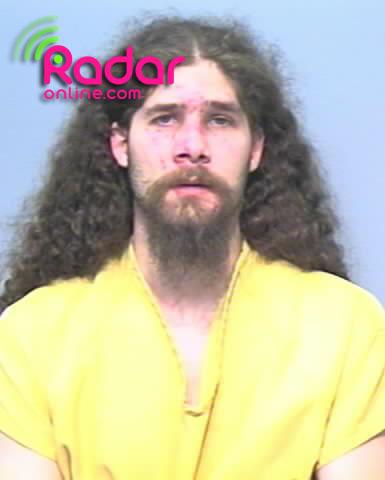 Joshua Lahti has spent years battling the law, now it looks like the law is going to help him collect $40 million!
Lahti's estranged wife Holly Lahti won half of the $380 million Mega Million jackpot on January 4, and because the couple is not divorced yet, Joshua, who has a record of 20 arrests, likely will be entitled to half of her winnings. Her share of the jackpot should be $80 million after taxes if she takes it as lump sum.
Article continues below advertisement
Records indicate they were married in 2001. Joshua's trouble with police started before then and continued well after, including a charge for kidnapping, violating a no contact order and battery. Many of the charges have been dismissed although it appears he has spent some time in jail.
Joshua was also convicted of DUI last year, receiving a 90 day sentence, with 85 days suspended.
Idaho is a community property state, meaning assets accumulate during the marriage are generally shared 50/50. Because the Lahtis were not divorced when Holly hit the lottery, legal experts say Joshua has a claim to half the money, even though they are estranged.