Exclusive
EXCLUSIVE: Fate Of Octo-Mom's Doctor Now In Hands Of Medical Board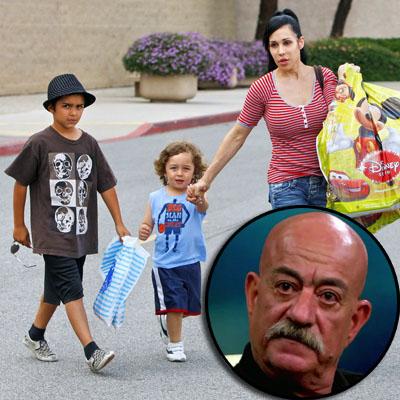 A Los Angeles judge has submitted his opinion to the California Medical Board to determine if Nadya Suleman's fertility specialist, Dr. Michael Kamrava, should lose his medical license for implanting 12 embroyos which resulted in her giving birth to octuplets, RadarOnline.com has exclusively learned.
A source close to the case told RadarOnline.com exclusively that Administrative Law Judge Daniel Juarez submitted his viewpoint to the medical board in December.
Article continues below advertisement
The Board will now decide if the fertility doctor was "grossly negligent" in his treatment of Octo-Mom.
If Judge Juarez found Kamrava guiltyt in his treatment, the board could suspend or revoke Dr. Kamrava's medical license.
Kamrava apologized during a previous court hearing hearing in January, 2009 for implanting the dozen embryos in Suleman.
He said: "At the time that I did it, I thought I did the right thing. When I look back at it, even with all those circumstances, I was wrong."