Exclusive
EXCLUSIVE: Family Of Owen Wilson's Girlfriend 'Thrilled' She's Having A Baby With The Actor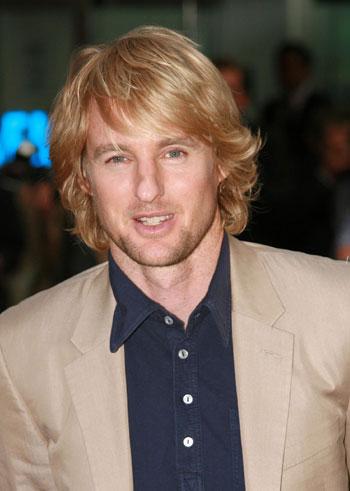 Seems it's not just Owen Wilson and his girlfriend Jade Duell that are looking forward to the birth of their first baby together.
Jade's family is also excited by the news a relative tells RadarOnline.com, and is busy making arrangements for the new arrival.
In an exclusive interview, Jade's uncle, John Duell, tells RadarOnline.com that their family 'is thrilled' that his niece is having a baby with the actor.
Article continues below advertisement
"The family is thrilled – we all love Jade she is an amazing girl,' John tells RadarOnline.com. "Other than that, I don't want to say too much at the present time."
This will be the actor's first child – the 42-year-old has previously dated Kate Hudson and Sheryl Crow.
He has been keeping his relationship with Duell under-wraps but it is understood the couple have been together for around a year.
The Little Fockers star owns property in Hawaii and spends a lot of his time there when he is not working.