Will Sly Stallone Sign On To Ref Will Smith Vs. Mark Wahlberg?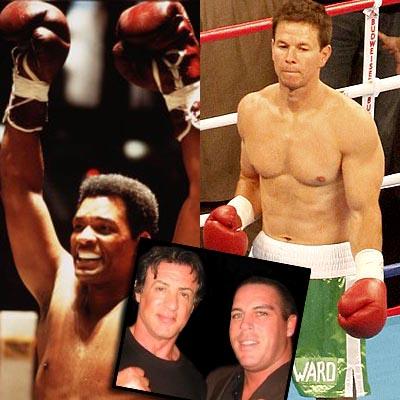 Damon Feldman, the CEO of the Hollywood Boxing Federation, said his organization has made a $1 million offer to boxing/silver screen icon Sylvester Stallone to referee the Hollywood Brawl, a celebrity boxing match pitting A-listers Will Smith (Ali) and Mark Wahlberg (The Fighter) against one another.
"I think he would be the perfect candidate and this would be the icing on the cake," Feldman said of the Rocky legend, adding the undercard would also be lined up with celebrity boxing matches.
Article continues below advertisement