VIDEO: Jud 'Fabio' Birza Is The Newest Survivor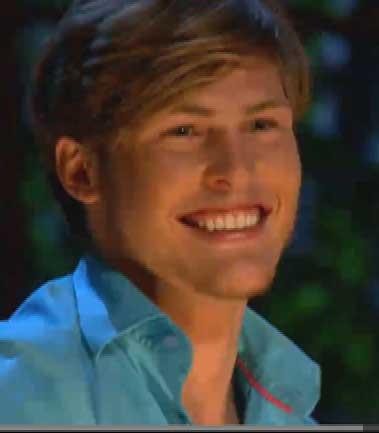 Jud "Fabio" Birza, a handsome 21-year-old Los Angeles native, defeated North Carolinian Chase Rice to claim $1 million and become the 22nd winner of CBS' Survivor on Sunday.
Watch the video on RadarOnline.com
Birza captured the reality TV title by getting the votes of five losing contestants on a nine-person panel that picked the winner of the season, which was based in Nicaragua.
Next season, according to host Jeff Probst, the show will feature familiar faces, as past constants will return for another crack at Survivor glory.
Article continues below advertisement