VIDEO: Cancer-Stricken Elizabeth Edwards Rests At Home -- John's By Her Side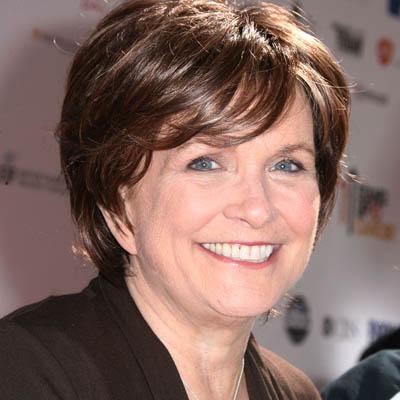 As Elizabeth Edwards' six-year battle with breast cancer takes a grave turn, she remains at her Chapel Hill, North Carolina home surrounded by friends and family, including her husband John, RadarOnline.com has learned.
"He's there," People editor Betsy Gleick told CBS Tuesday of the former presidential nominee, who Elizabeth separated with in January. "He's in and out. He lives nearby. He is the father of their three children, who are there. He will be taking care of these children, and he's very much a presence."
Article continues below advertisement
As we previously reported, Edwards, 61, was hospitalized last week after the Thanksgiving weekend. After doctors observed that the cancer had metastasized to her liver, Edwards was advised against seeking additional treatment.
Elizabeth Edwards Tells Oprah About "The Other Woman"
Edwards penned an emotional post on her Facebook page Monday after deciding to end her treatment.
"The days of our lives, for all of us, are numbered," Edwards wrote. "We know that. And yes, there are certainly times when we aren't able to muster as much strength and patience as we would like. It's called being human.
"But I have found that in the simple act of living with hope, and in the daily effort to have a positive impact in the world, the days I do have are made all the more meaningful and precious," she wrote. "And for that I am grateful ... it isn't possible to put into words the love and gratitude I feel towards everyone who has and continues to support and inspire me every day. To you I simply say: you know."