TV Weather Anchor Heidi Jones Denies Claiming Attempted Rape, Says Lawyer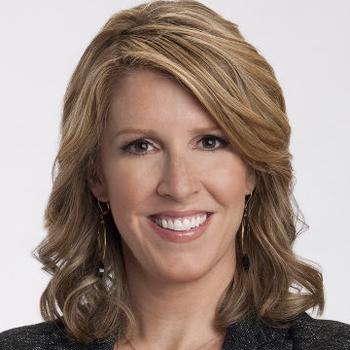 WABC meteorologist Heidi Jones is unfairly in the center of a media storm ever since police accused her of filing a false assault report, her attorney, Paul Callan said Friday.
Callan says Jones never told police she was raped or was the victim of an attempted rape, and has been wrongly portrayed in "disturbingly one-sided and unfair" accounts about her arrest.
Police arrested Jones Monday for filing a false police report. According to numerous news outlets including MSNBC the police say Jones, who also fills in as a substitute weather forecaster on ABC's Good Morning America, told them while she was jogging in Central Park on September 24, a Hispanic man in his 30s or 40s grabbed her from behind, dragged her into a wooded area and attempted to rape her. Jones also said that man was scared off by two people who tried to help her.
Article continues below advertisement
But inconsistencies in her story, as well as cops not being able to find witnesses or physical evidence, led the police to accuse her of filing a false report.
WABC has suspended Jones pending the outcome of an internal investigation. If convicted of the Class A misdemeanor, she could face up to a year in jail or a $1,000 fine.
Jones' attorney declined to say exactly what his client did tell the cops.