Exclusive
SPOILER ALERT: Amazing Race Season 18 Secrets Revealed!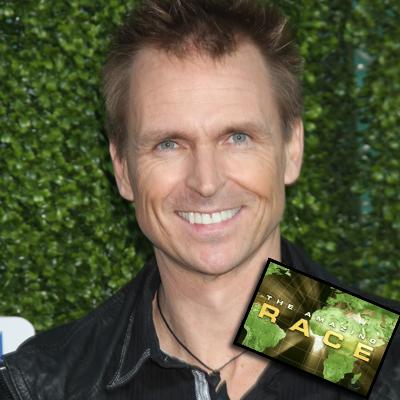 On Sunday, December 11, during the Amazing Race Season 17 finale, host Phil Keoghan will make a surprise announcement about the next season of the hit CBS reality series.
RadarOnline.com can reveal exclusively what that big announcement will be!
So what will the next season bring? An All-Star edition!
Fan favorites who came short during their stints on the show will be returning for another chance to compete for $1 million dollars.
Article continues below advertisement
The last time an All-Star edition aired was back in the spring of 2007 and featured the couple everyone loved to hate: "Boston Rob" Mariano and Amber Brkich.
EXCLUSIVE: Jon Gosselin May Appear On Amazing Race Or Survivor
For this new All-Star season, RadarOnline.com can confirm officially two of the teams. Brothers Jet and Cord, the very popular "Cowboys" from Season 16 McCoy who were runners-up, will throw their hats in the ring one more time for a trip around the world and the big money prize.