Smallville Actor Pleads Guilty To 'Hillbilly Heroin' Charge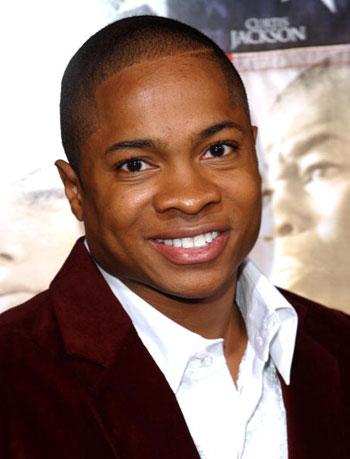 Sam L. Jones III, 27, best known for playing Clark Kent's pal Pete Ross in the hit show Smallville, plead guilty on Thursday to conspiracy to sell more than 10,000 oxycodone pills.
Oxycodone is a painkiller also referred to as hillbilly heroin or by its trade name Oxycontin.
The actor was arrested in October 2008 by US Drug Enforcement Administration agents, according to the Beverly Hills Courier.
Article continues below advertisement