REPORT: Suspect In Ronni Chasen Murder Commits Suicide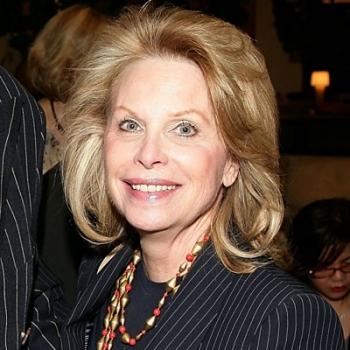 The mysterious murder of veteran publicist Ronni Chasen continues to confound the entertainment industry and on Wednesday night an alleged suspect in the case reportedly shot himself when approached by police.
Beverly Hills police confronted the man at the Hollywood hotel he was staying at in hopes of serving him a search warrant.
Last Photo Of Slain Hollywood Publicist -- At Burlesque Premiere
Two unnamed sources told the LA Times that the man shot himself sometime after 6 p.m. and was believed to be involved in Chasen's death.
Article continues below advertisement