Joy Behar Makes Nice With Bill O'Reilly For Christmas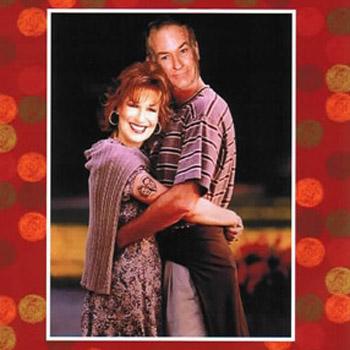 Joy Behar is making the most of her feud with Fox News host Bill O'Reilly, and her too funny Christmas card is the proof, RadarOnline.com has learned.
Joy's card features a Photoshop of the two hugging. There is no mention of the famous episode of The View where Joy and cohost Whoopi Goldberg walked off when the controversial O'Reilly was a guest.
Inside the message is even funnier:
"Good will toward Men and Women and Muslims and Jews and Catholics and Atheists (not agnostics--too wishy washy) and Mama Grizzlies and Democrats and Republicans and Tea Partiers and One of the Kardashian girls (remember, only one) and Charlie Sheen's paid talent, Capri Anderson and Tiger Woods' mistresses, Bombshell McGee and Ted Haggard and Levi Johnston and Snooki and The Situation and Mel Gibson's publicist (he needs your love).
Article continues below advertisement