COURT DOCUMENTS: Jersey Shore's Ronnie Charged With Assault In 'One Shot' Punch Case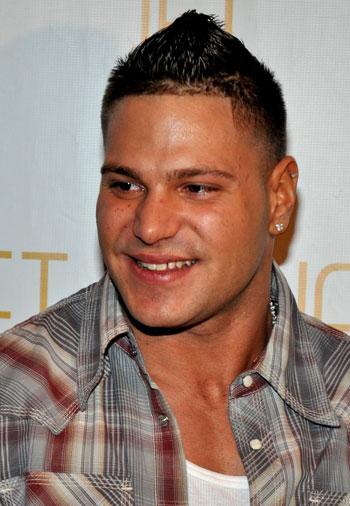 Jersey Shore star Ronald 'Ronnie' Ortiz has been indicted by New Jersey grand jury on an assault charge stemming from an episode from the MTV reality series, RadarOnline.com is reporting.
COURT DOCUMENT: Read The Indictment
Ortiz, 25, has been charged with one count of third-degree assault, which is punishable by up to five years in state prison
Article continues below advertisement
On September 4, 2009, Ronnie "purposely or knowingly caused significant bodily injury to Stephen Izzo by striking in the face with a closed fist, causing him to lose consciousness," according to the indictment first reported here.
The episode the first season was titled One Shot.
Izzo is already suing Ortiz, MTV, the producers of Jersey Shore' and the nightclub over the assault.
Ortiz has a prearraignment conference scheduled for January 4.