Exclusive
EXCLUSIVE INTERVIEW: Brandy 'Dissed Us' Says D.J. Who Is Suing Her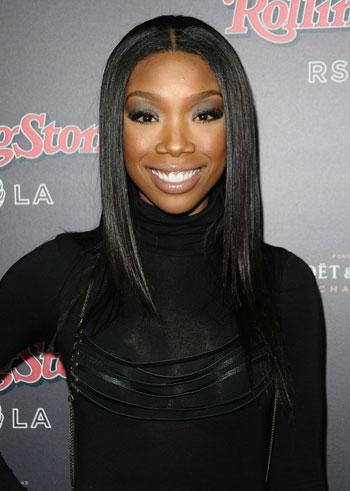 Singer Brandy Norwood has been ordered to stand trial in the $6 million lawsuit filed against her and the man behind the suit spoke to RadarOnline.com about the situation.
"Brandy dissed us," DJ Marc Mysterio said.
DJ Marc Mysterio claims Brandy accepted a $10,000 check to lay down tracks on his song Shout It Out and then backed out of the deal.
"No one can replace Brandy Norwood, but that doesn't mean we will give up, now or ever," Mysterio added. " My focus right now is on promoting my song as is without her and finding the best possible singer for these new verses."
Article continues below advertisement
On Wednesday, a judge stuck down the singer's request to dismiss the suit and is ordering that Brandy and Mysterio have a jury trial.
Singersroom.com reports that VH1 recorded the deal and pre-production conference between Brandy and Mysterio for season 2 of her reality show. The videotapes are presently under subpoena until the trial which is set for July 27, 2011.
RELATED STORIES:
VIDEO: Stunned Brandy Voted Off DWTS; Bristol Palin Makes Final 3!