EXCLUSIVE: 'Harold Smith Not Connected With Ronni Chasen Murder,' Says Police Source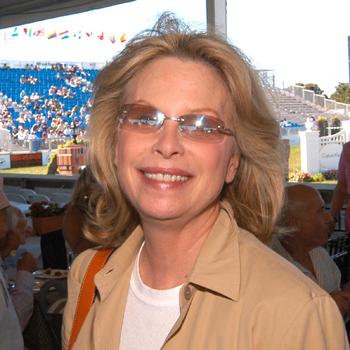 Before his suicide, Harold Smith was a "person of interest" in the murder of Hollywood publicist Ronni Chasen but a well-placed source tells RadarOnline.com that cops are now "99 percent certain he was not connected with her death.
"He was something of a nut," the source tells us exclusively. "He was from New York and was involved in a number of purse snatchings after arriving in Los Angeles."
He was also arrested and spent 30 days in jail last year in nearby Manhattan Beach after he broke into a house and was found to be in possession of marijuana.
Article continues below advertisement
The relatively small-time nature of his past crimes plus the facts that Smith didn't own a car, and was openly bragging that he'd killed Chasen and was awaiting his $10,000 payment, are just some of reasons why cops don't believe he was the hit man.
"At this time it is unknown if this individual Smith was involved in the Chasen homicide," the Beverly Hills PD admitted in a statement Friday night.
And on Saturday morning, RadarOnline.com learned that ballistic tests done on the gun Smith used to kill himself indicate it was not the same weapon used to murder Chasen.
As RadarOnline.com has reported, the BHPD now has video of Chasen's car as it hit a light post seconds after she was shot to death on a quiet residential street. The tape came from a homeowner's security camera.
Chasen was a well-liked and highly-respected in her business. She was on her way home from the Burlesque premiere when she was shot through the window of her luxury auto.