Exclusive
EXCLUSIVE DETAILS: The Criminal Charge Mel Gibson Could Be Facing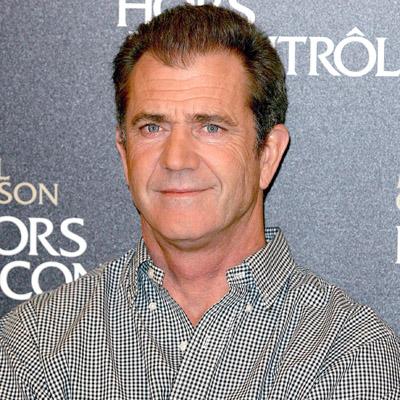 If Mel Gibson is charged for domestic violence against Oksana Grigorieva it will be most likely with a count that is known as a "wobbler" in the legal community -- a charge that can applied as a felony or misdemeanor, RadarOnline.com has learned exclusively.
And the charge being looked at carries a prison penalty of one to four years, depending on how it is classified.
The most likely charge that Mel would face is one that covers a domestic violence/corporal injury involving a "former cohabitant, or current cohabitant." Oksana was living with Mel at the time of the January 6th incident.
Article continues below advertisement
Under California law, "California Penal Code 273.5 is the infliction of corporal injury on a spouse, former spouse, cohabitant, former cohabitant, or mother or father of one's child, creating a "traumatic condition." California Penal Code Section 273.5 can be filed as a felony or a misdemeanor. As a misdemeanor, it carries a penalty up to one year in county jail. As a felony, it carries penalties up to four years in state prison. By "traumatic condition," Penal Code 273.5 refers to a visible injury on the victim's body, whether significant or slight."
Mel could be not charged at all, but one scenario is he could be charged with felony domestic violence, and it could be reduced to a misdemeanor.
EXCLUSIVE FIRST PHOTOS: The Injury To Oksana's Teeth
RadarOnline.com hears that before any decision is made in the case, Mel's power attorney Blair Berk will get a meeting with the District Attorney. That meeting likely won't take place until after New Year's.
We've also learned the extortion investigation involving Oksana is still "ongoing," with no decisions having been made in terms for charges