Elizabeth Edwards' Battle With Cancer Takes Turn For The Worse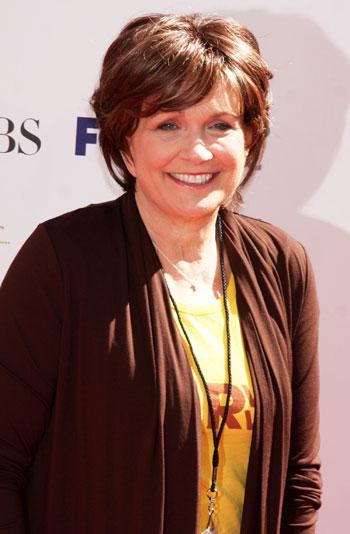 Elizabeth Edwards cancer has spread and she has been advised against seeking additional treatment.
Edwards was diagnosed with breast cancer in November 2004 and was hospitalized last week after the Thanksgiving weekend. Doctors then realized that the cancer had metastasized to the liver.
Elizabeth Edwards Tells Oprah About "The Other Woman"
"Elizabeth has been advised by her doctors that further treatment of her cancer would be unproductive. She is resting at home with family and friends," the Edwards family says in a statement to People. Her family, including her daughter Cate, rushed to Chapel Hill, N.C., to be at her side.
Article continues below advertisement
VIDEO: Elizabeth Edwards On Her Marriage Break-Up: "I Think About Sandra Bullock"
Edwards broke her silence regarding her condition with a post on her Facebook page. "I have been sustained throughout my life by three saving graces – my family, my friends, and a faith in the power of resilience and hope," she wrote. "These graces have carried me through difficult times and they have brought more joy to the good times than I ever could have imagined. The days of our lives, for all of us, are numbered. We know that.