VIDEO: Duggar Gals Throw Firehouse Fashion Show On 19 Kids And Counting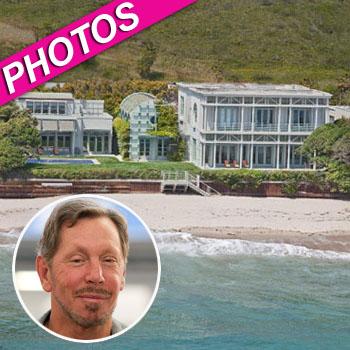 On  the latest episode of  TLC's 19 Kids and Counting, it was all about family and firehouses.
First, the Duggar family paid a visit to a family integrated church and dad Duggar proclaimed that the potluck style meal is one of the best parts.
Anna  attempts to teach baby Mackynzie how to say the word "grandma," and nearly succeeds.
Meanwhile, the Duggar gals visit the Army Navy store in search of uniforms to volunteer for the local firehouse, but the store has no skirts, and many of the older Duggar girls have never worn pants. Anna is a pro-sewer and offers to spearhead the process of converting the pants into skirts. The process is a smashing success and the girls visit the firehouse to show off their handiwork, but are met with indifference by the male firefighters. The girls giggle about how awkward their spontaneous fashion show was.
Article continues below advertisement
Josh and Anna show a photo of a family they are sponsoring in Africa and discuss how happy it makes them to help a family in need.
Later, Josh is having difficulty selling a motorcycle with a fickle engine and complains that having a small business is a tough job, but dad offers words of encouragement.
Finally, the girls decide their fashion show would be better appreciated by a female audience, and return to the Army Navy store to model their pants cum skirts. This time the reviews are much better.