VIDEO: 'Elvis Loving' Chilean Miner Gets Hug From David Letterman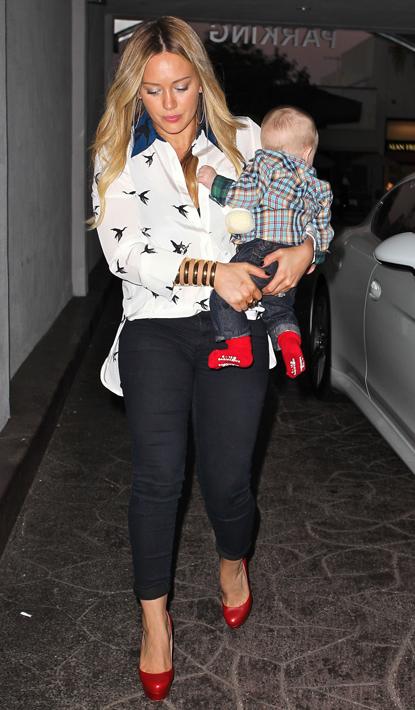 Chilean miner Edison Pena charmed David Letterman Thursday night.
Watch the video on RadarOnline.com
Edison was Dave's first guest and  through an interpreter,  he  relayed his harrowing experience of being trapped with 33 other miners for 69 days.
Edison survived the ordeal by running three to six miles a day in the darkness of the mine, and was extended an invitation to run in the New York City Marathon this Sunday, November 7.
Article continues below advertisement
Edison told Dave he had only been a miner for seven or eight months when the accident happened, but said that he considers himself a miner for life, out of respect for his collegues, his country, and the people of the world.
When Dave asked Edison about the sanitation down below, Edison candidly replied : "It was difficult to go to the bathroom. I tried but I couldn't get sufficiently relaxed."
When he was first set foot above ground, Edison said he was "dizzy, blinded by the light, and freaked out by all the people. Everybody wanted to hug me. It was overwhelming."
Besides running, Edison passed the time by entertaining his fellow miners by singing Elvis Presley songs, and then treated the audience to a spontaneous rendition of Suspicious Minds, complete with Elvis-esque pelvic thrusts.
When he sat back down, Dave confessed, "I kinda wanna hug you now too," and threw his arms around Edison, who playfully returned the affection.