VIDEO: Bill Rancic Tells Giuliana 'We Have To Accept The Possibility That We May Have A Marriage Without Children'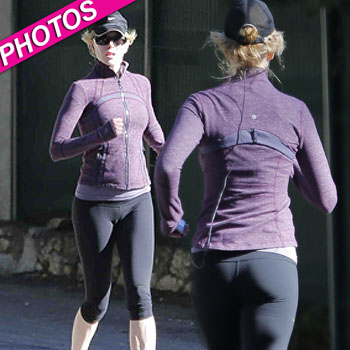 Before the devastating news that Giuliana Rancic had miscarried their baby, the couple bought a house in the suburbs and were working hard to get it ready for their growing family.
In the upcoming episode of their reality show, Bill tells Giuliana that he thinks maybe they should hold off on moving into the house if they aren't having kids.
In a sneak peek of Giuliana & Bill, the pain on Giuliana's face is evident when Bill tells his wife his feelings about the house.
Article continues below advertisement
"We have to accept the possibility that we may have a marriage without children," Bill says to Giuliana and the friends they're camping with.
"If it's not in our cards, it's not in our cards," he tells his wife.
On previous episodes of the show, Bill had reassured Giuliana that he wanted to keep trying to have kids. "If we're going to do it in our lives we're going to do it now. We're not getting any younger."