Ugly Betty Actor Charged With Murdering His Mother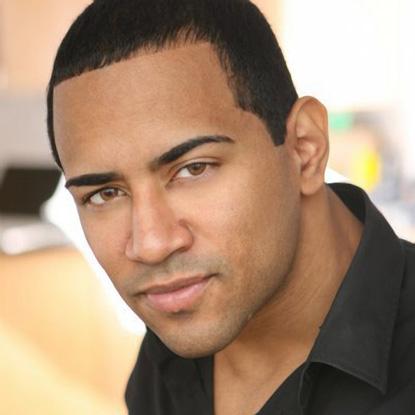 Michael Brea, who played a recurring role on the defunct ABC TV series Ugly Betty, was arrested by New York police Tuesday on murder and weapons charges, as the 31-year-old actor is accused of fatally stabbing his mother with a 3-foot sword.
Police Commissioner Raymond Kelly said the victim, Yannick Brea, 55, was found with cuts to her head in the bathroom of her Brooklyn apartment early Tuesday.
"In a bedroom was her son... with a 3-foot sword," the commissioner said, noting Brea was slated to undergo a psychiatric evaluation.
Article continues below advertisement
Gregory Clare, a neighbor of the victim's, said that he heard loud, religious-based rantings coming from the apartment.
"I heard this wild screaming," Clare told the NY Daily News, saying he heard the phrases, "Repent, repent, sinner, sinner," and "You never accepted Jesus," coming from the alleged crime scene.
RELATED STORIES:
America Ferrera Ignores Debate About Her Weight