Surf Champion Found Dead Had Prescription Pills In Room, No Mention Of Methadone In Police Report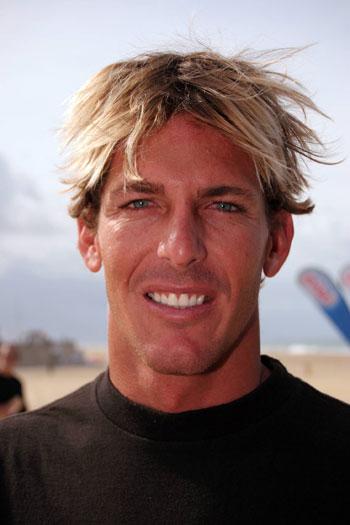 The pro-surfer who was found dead in a hotel room in Dallas on Tuesday had two prescription pill bottles in his room according to the police report just released, but there was no mention of the methadone that had been previously reported.
Andy Irons, 32, returned from Puerto Rico and was staying at the hotel near the Dallas/Fort Worth International airport where his body was discovered by hotel employees after he did not respond to a wake up call.
Article continues below advertisement
The report said Irons was "laying on his back with the sheet pulled up to his neck. The bed covers and pillows were neatly set and nothing appeared out of the ordinary."
The police report said a bottle of Alprazolam, a generic version of Xanax, and Zolpidem, the generic version of Ambien, were found.
Early published reports by the Star-Advertiser claimed that investigators found methadone inside the bottle of Zolpidem, but the report did not mention this finding.
The police report said the room "did not show any signs of struggle."
Irons was dogged by drug abuse rumors a few years ago when he took time off from surfing, but he had consistently denied he had a drug problem.
His family said he was suffering from dengue fever, which is not a fatal disease and is a viral illness.
Related Stories:
Surfing Champ Andy Irons Death Investigated As Possible Drug Overdose