Singer Mario Cleared In Assault Case Against Mother, Charges Dismissed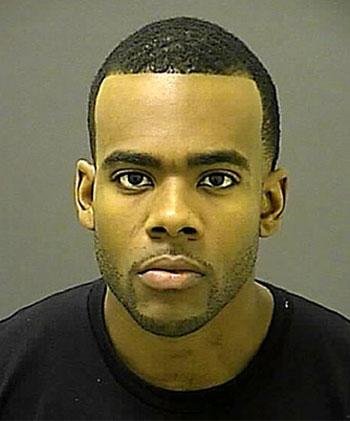 R&B singer Mario is in the clear after his mother appeared in a Baltimore City court on Wednesday and dropped the assault charges she filed against her son in October, RadarOnline.com has learned.
Admitting she was intoxicated at the time of the incident, Shawntia Hardaway appeared before the District Court of Maryland and requested the charges against Mario be dropped.
OFFICIAL DOCUMENT: Read The Police Report
Article continues below advertisement
As a result, prosecutors dismissed all charges against the singer.
As RadarOnline.com previously reported, Mario Dewar Barrett was arrested shortly after midnight on October 1 in Baltimore in connection with accusations he assaulted his mother.
The 24-year-old singer was charged with second-degree assault and later released on $50,000 bond.
Police said that the singer's mother claimed he was "throwing and damaging property" in the Baltimore apartment they lived in, and had "pushed her using his hands and forearms, causing minor pain."
MORE ON:
Celebrity Justice
In an interview with the Baltimore Sun, Hardaway's attorney, Richard Woods, said she was upset when she filed the police report.
"It was much to do about nothing," he said. "I met with her, she told me what happened and there wasn't any criminal action on the part of Mario."
Barrett's attorney, William "Hassan" Murphy III, said her action vindicated his client.
"It was clear from the beginning that Mario never touched or struck his mother," he said. "She was under the influence of drugs when she gave her statement to police. To her credit, she corrected her statement in court today."