Rachel Zoe Confirms Pregnancy On Twitter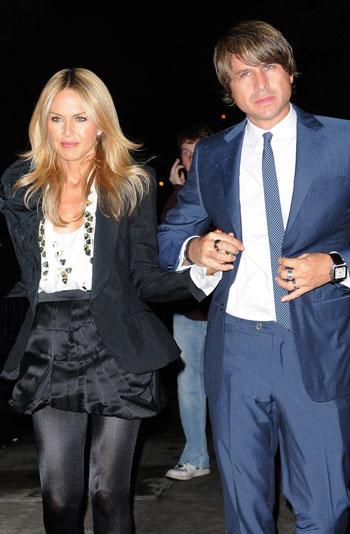 Though she has been rumored to be pregnant for weeks after being spotted sipping water at a charity event, Rachel Zoe made the happy news official on Wednesday.
"Hey everyone! I want to officially confirm to my loyal friends and followers that I am pregnant!" she wrote on her Twitter page. "I feel great, Rodger and I are beyond excited and so thankful for all of your love and support. xoRZ & RB."
The Second Coming of Rachel Zoe The Second Coming of Rachel Zoe
Article continues below advertisement
On her reality show this past season, much off the on-air drama centered around her and her husband Roger Berman's decision-making about having a baby. Zoe, a celebrity stylist to the stars, debated between growing her fashion empire and slowing down to start a family.
RELATED STORIES:
Rachel Zoe Project Recap - 9/28