PHOTOS: Child Star Survivors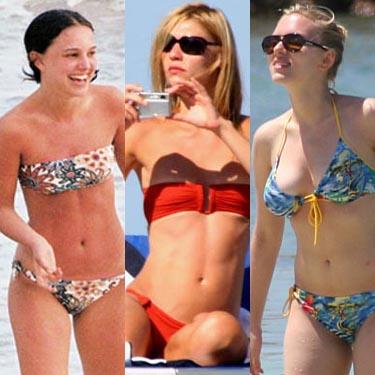 Though there has been a litany of former child stars who have succumbed to the darker side of Hollywood (Lindsay Lohan and Demi Lovato are recent examples), there has also been a group of celebrities who have navigated around the pitfalls.
RadarOnline.com has counted down the stars who have parlayed their early success into thriving adult careers.
From Ivy League braniacs Claire Danes, Natalie Portman, and Joseph Gordon-Levitt, to early heartthrobs Leonardo DiCaprio, Justin Timberlake, and Sean Astin, these actors and actresses have learned the secret to entertainment longevity.
Article continues below advertisement
Joining them are early starters Hayden Panettiere, Christina Applegate, Mila Kunis, Scarlett Johannson, Lacey Chabert who hit the big and small screen before they could drive and continue to enjoy success today.
RELATED STORIES: