Parents Of Survivor Producer Charged With Murder Awarded Custody Of Kids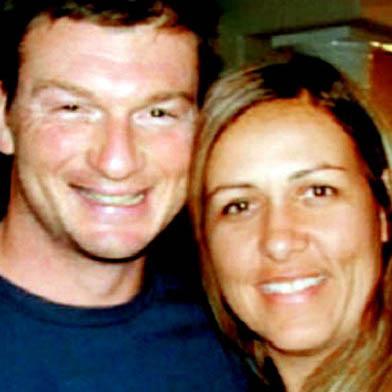 The parents of Bruce Beresford-Redman, the Survivor producer charged in Mexico with first-degree murder in his wife Monica's death at a Cancun resort, were awarded permanent guardianship of the couple's two children at Los Angeles Superior Court Wednesday, RadarOnline.com has learned.
"I want what's best for the kids you all care so much about,'' Judge Mitchell L. Beckloff, who is presiding over the case, said upon conclusion of a private meeting between attorneys in which the agreement was reached.
Article continues below advertisement
Monica's sisters Carla Van Bastelaar and Jeane Burgos agreed to the arrangement and were granted supervised visitation with the children, Camila, 5, and Alec, 3. An evaluator will report to Beckloff to determine future arrangements regarding how often the sisters will be permitted to spend time with the children.
"The settlement is in the best interests of the children," the sisters' attorney Patricia Phillips said following the proceedings, "and on behalf of my clients, I'm thrilled that we were able to do something cooperatively.''
Bruce, Monica and their children had been staying at the Moon Palace resort in Cancun, when Monica was reported missing after not returning from a shopping trip. Her body was found in a sewer at the resort April 8, and authorities said there were signs of asphyxiation and damage to her right temple.
Bruce Beresford-Redman is an Emmy-nominated producer who also worked on the MTV program Pimp My Ride.