Natalee Holloway's Dad: Officials Ask For Dental Records, Confirm Bone On Beach Is Young Woman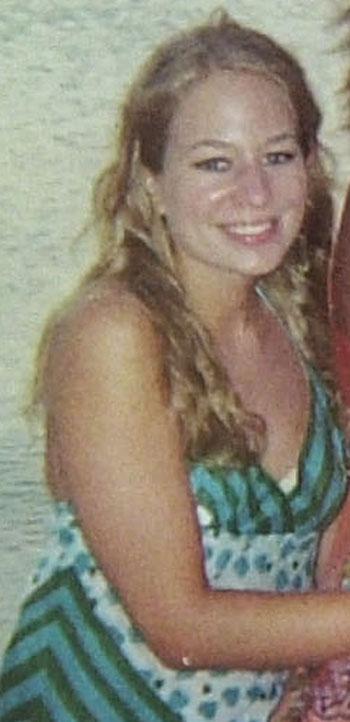 Dutch law enforcement authorities have requested the dental records of missing teen Natalee Holloway as investigators analyze a jawbone with a tooth in it that was found on a beach in Aruba.
The possible break in the mysterious case comes five years after the American teen disappeared during a high school trip to the Caribbean island.
Break In Natalee Holloway Case? Jaw Bone Found On Beach
Natalee's father, Dave Holloway, said he is in the process of providing the records.
Article continues below advertisement
"The authorities haven't confirmed anything with me," he said in a telephone interview. "It's pretty much total silence."
If there is any match, the bone would be the first shred of evidence in connection with Holloway's disappearance.
Dutch playboy Joran van der Sloot was arrested twice but never charged in the case.
He is currently being held in Peru's Castro Castro prison in connection with accusations he killed 21-year-old Peruvian woman, Stephany Ramirez Flores.