Leonardo DiCaprio Attacker Still In Custody, Hearing Continued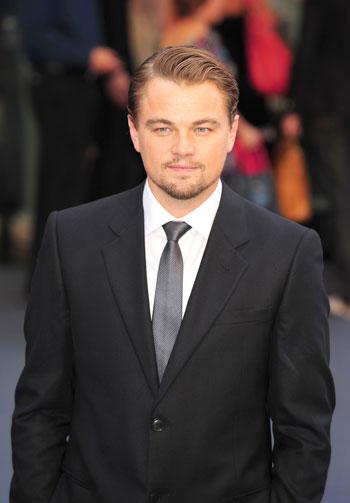 Aretha Wilson, the woman accused of cutting Leonardo DiCaprio's face with a piece of glass five years ago, was slated to plead guilty to charges of assault with a deadly weapon in an LA courtroom on Friday but is still in custody after a disagreement over how much time she has already served continued the hearing until Monday.
I'm willing to continue it one more day, but I think it's silly to argue about how much time she has served," Judge Peter Espinoza said in court.
Article continues below advertisement
"Does she realize she could get seven years in state prison if she is convicted?"
Espinoza then ordered Wilson back into custody. If she does not take the plea bargain on Monday, she will head to trial.
Freddy Sayegh, Wilson's attorney, told RadarOnline.com: "Rita dated Leo's best friend, Damon Nelson, and that is how she knows him."
The Titanic star was cut by Wilson, a former model, at a Hollywood Hills party put on by Rick Salomon, Paris Hilton's porn co-star, in 2005. The Inception star received more than 15 stitches in regards to the incident.
MORE ON:
Celebrity Justice