EXCLUSIVE VIDEO INTERVIEW: 'I Hope Charlie Sheen Gets Help,' Says Girl Next Door Bridget Marquardt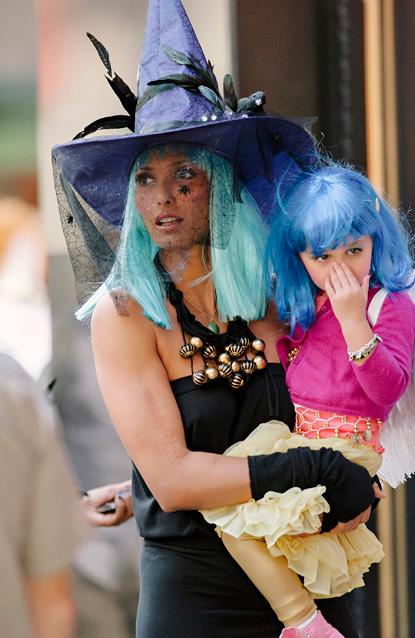 Charlie Sheen's Scary Movie 4 co-star Bridget Marquardt is speaking out in support of her on-screen pal, declaring: "I hope he gets the help that he needs."
Speaking exclusively to RadarOnline.com, the former Girl Next Door recalled fondly her encounters with the Two and a Half Men star who was hospitalized last week after trashing his posh hotel room at The Plaza Hotel in New York in a boozy, coke-fueled frenzy as a porn star cowered in the bathroom.
Article continues below advertisement
"I think in this industry… it's easy to let things out of control and I think sometimes it gets out of hand," the 37-year-old blonde bombshell said.
"Best wishes (to him) and I hope he... gets better."
The former girlfriend of Playboy boss Hugh Hefner, who has graced the magazine's cover, also revealed who she thought should appear in the publication's pages next.
Bridget said: "Snooki! Why not! We've seen half of it anyway!"
Bridget rode 14 miles for the Ride For Red from Malibu to Santa Monica,  and spoke to RadarOnline.com not soon after she crossed the finish line about why the Red Cross cause is close to her heart.
"It's an amazing cause and I've been doing disaster relief training (with the organization) and I get my exercise today," she said.
"So I'm just checking it all off!"
Those wishing to donate to Ride for Red can text the words "five" ($5) or "ten" ($10) to 20222. Proceeds will benefit both the American and Canadian Red Cross.