Exclusive
EXCLUSIVE: Jacko's Doc Arnold Klein Ordered To Pay $35K To Former Law Firm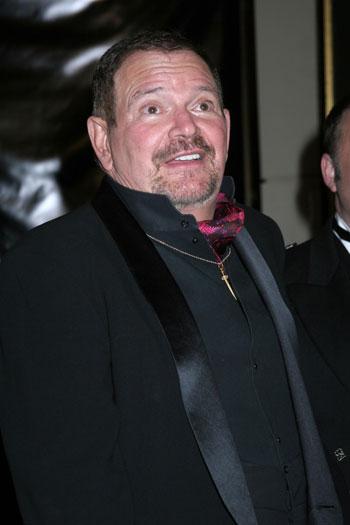 Dr. Arnold Klein, the one-time doctor to King of Pop Michael Jackson, has been ordered to pay a law firm over $35,000 in a dispute over an outstanding debt, RadarOnline.com has learned.
The high powered Los Angeles law firm of Glaser, Weil, Jacobs, Howard & Shapiro won the settlement at a binding arbitration hearing.
COURT DOCUMENTS: Jacko's Doc Arnold Klein Ordered To Pay $35K To Former Law Firm
Dr. Klein was also ordered to pay the law firm $5,537 for the costs of the lawsuit and $9,549.00 in attorney's fees associated with the dispute.
Article continues below advertisement
The arbitration award was made on June 8, 2010.
Michael Jackson's Dermatologist Propped Up By Supporters
But according to the court filing, "respondent (Klein) failed to pay under the terms of the Award and now the entire Award (minus amounts paid) plus interest and attorney's fees are now due."
The law firm is seeking to have the judgment confirmed by the court.
The document, filed in a Los Angeles court, doesn't state how much Dr. Klein has paid of the judgment so far.
MORE ON:
Celebrity Justice