Exclusive
EXCLUSIVE INTERVIEW: Jeremy London Wasn't Really Kidnapped, Claims Witness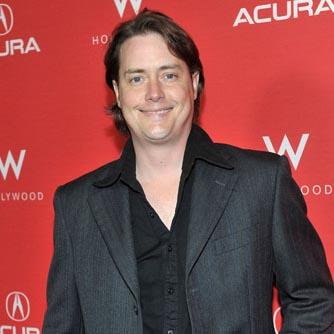 Brandon Adams, who's accused of kidnapping 7th Heaven star Jeremy London, didn't carjack the actor as has been claimed, a new witness has told authorities.
RadarOnline.com first revealed how London told police a stranger helped him fix a flat tire and then kidnapped him, forcing him to smoke crack cocaine, buy booze and then distribute it in the neighborhood.
Now, a new witness has emerged from hiding to detail how she and her husband partied with the Party of Five star.
Article continues below advertisement
"We went to this house in the hood and Jeremy was sitting in the living room partying and laughing," Debra Davis told RadarOnline.com in an exclusive interview.
"Jeremy was so high and his eyes were so red, he kept sunglasses on most of the time to cover it up.
"He wanted (the drug) meth and said he had no money left, so we drove him to get money at an ATM... he hung and did drugs.
"In the morning, we dropped him off."
It's a stunning development in the case of Adams, who is being held on $500,000 bail at Larry D. Smith correctional facility in Palm Springs, California, after his arrest for allegedly kidnapping London.
Davis said she and her husband Luther both maintain that London showed no signs of being scared or upset on the night in question.
"Brandon Adams should not stay in jail because he is innocent," Davis told RadarOnline.com.