Exclusive
EXCLUSIVE INTERVIEW: 'Angelina Is A Cheat,' Says Ex Jeff Miranda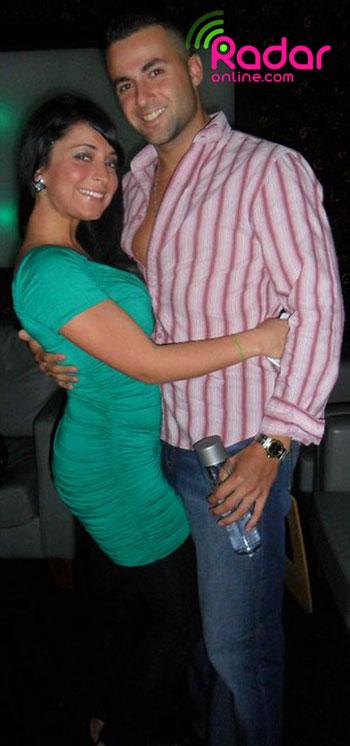 Article continues below advertisement
Miranda said he learned the news of his break-up not from Angelina herself -- but from RadarOnline.com
"That just goes to show you how Angelina is such a low-budget tramp. She couldn't even tell me herself."
In an exclusive interview with RadarOnline.com, Pivarnick revealed she began dating The Bachelorette's Justin Rego. As early as Monday, the two were schmoozing in Las Vegas.
"We spent the night in Vegas at ARIA on the 26th floor, it was amazing," Angelina told RadarOnline.com
"Justin contacted me on Twitter and I was so excited because I always thought he was hot. I've had a crush on him ever since he was on The Bachelorette.
While vehemently upset over this news, Miranda said he's learned a lesson and is moving on — from the Shore.
"It's my fault for messing with such trash like Nicole and Angelina," Miranda said.
"I don't know how these two girls got on that show. I wouldn't watch either of them take out the trash. Angelina can have Justin Rated R. He's a cheater himself so the two will be perfect together. She's trash and he looks like a fu*k*ng crushed can of Budweiser."