COURT DOCUMENT: Eva Longoria Files For Divorce - Read The Divorce Petition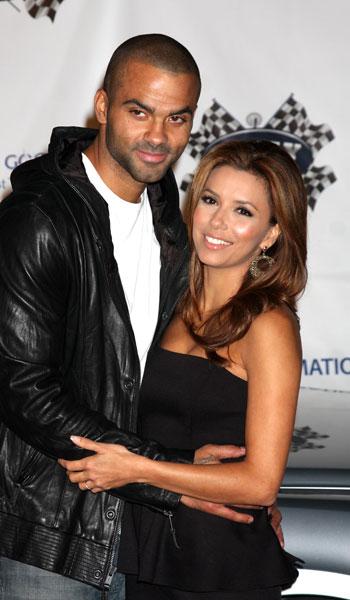 Eva Longoria has filed for divorce from Tony Parker one day after her publicist denied an erroneous report that Parker had filed for divorce in Texas.
RadarOnline.com has confirmed the divorce filing in Los Angeles Superior Court on Wednesday.
COURT DOCUMENT: Read Eva Longoria's Divorce Petition
Longoria lists the date of separation,"to be determined." Eva is seeking spousal support and wants to split the legal costs with Parker. She cites irreconcilable differences for the split, and doesn't want Parker to receive spousal support. The couple does have a prenup. In addition, Longoria wants to officially drop "Parker" from her last name and restore her legal name to Eva Longoria.
Article continues below advertisement
Parker, a star guard for the NBA's San Antonio Spurs, married Longoria on July 7, 2007 at a Chateau outside of Paris. The couple has been dogged by infidelity rumors.
Whispers of an impending divorce grew louder recently when Longoria backed out of an upcoming event.
RELATED STORIES: