Dead Candidate Wins California State Senate Race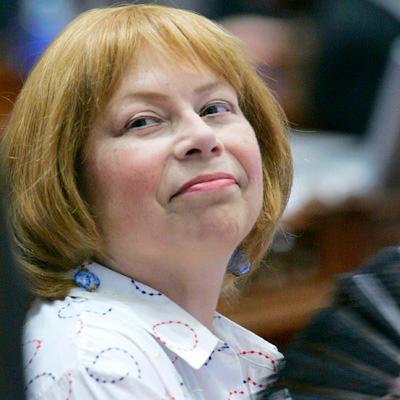 Wow - that's gotta hurt if you were her opponent.
California Democrat Jenny Oropeza won re-election Tuesday to the State Senate by a comfortable margin over her Republican challenger - the only problem is, Oropeza died last month.
How big was her victory? Oropeza actually beat her GOP opponent, John Stammreich, 58% to 36%.
Oropeza, 53, died on October 20 of complications from a blood clot that first developed in May.
Article continues below advertisement