WEEKEND BOX OFFICE: Jesse Eisenberg & Justin Timberlake Have 46 Million Friends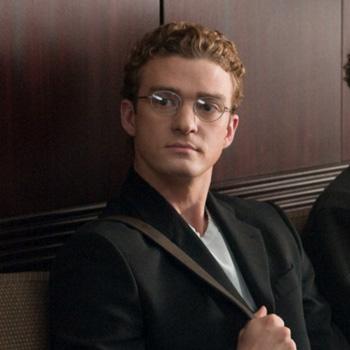 For the second week in a row, The Social Network has landed on the top of the box office charts. The film, starring Jesse Eisenberg and Justin Timberlake brought in $15.9 million in ticket sales this weekend, for a total of just over $46 million.
The movie had a far less than average fall-off from week one to two, indicating that strong word of mouth is bringing in new fans. A darling of the critics, The Social Network is already being touted as an Oscar favorite as are Timberlake and Eisenberg.
Article continues below advertisement