Weekend Box Office: Everybody Wants To Go To Ben Affleck's Town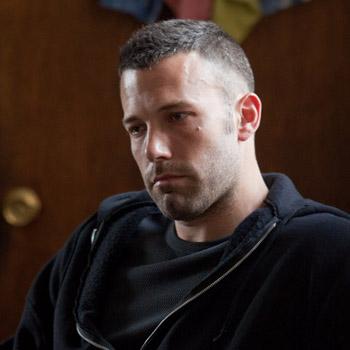 Ben Affleck has scored the biggest success of his career since Good Will Hunting 13 years ago. His The Town has stunned Hollywood experts by taking the number one spot at the box office this weekend, drawing in an estimated $23.8 million; well above expectations.
Ben wrote, directed and starred in the crime drama set in his beloved Boston. His wife Jennifer Garner and their daughters spent weeks on location in Beantown with Ben last fall.
Article continues below advertisement
Easy A was a distant second with $18.2 million.
Almost makes you forget Gigli.
RELATED POSTS:
Sly Stallone Makes Jen Aniston Expendable At The Box Office
Avatar Is Top-Grossing Film Of All Time
Ben Affleck & Jen Garner Enjoy Saturday In The Park