VIDEO: Bruce Jenner Accuses Wife Kris Of 'Hitting On Younger Men'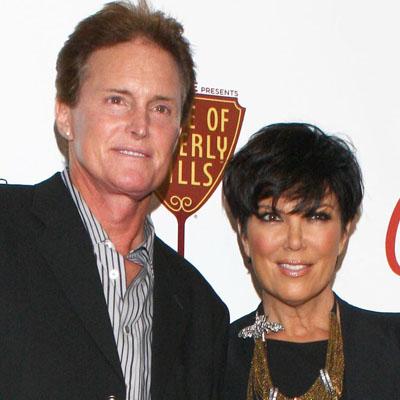 The rock solid marriage of Kris and Bruce Jenner is one thing the Kardashian clan can count on, but Bruce levels some pretty serious accusations against Kris in the upcoming episode of Keeping Up With the Kardashians.
Watch the video on RadarOnline.com.
"Is this part of the whole menopause thing, you start hitting on younger guys?" Bruce asks wife Kris, in this sneak peek of Sunday's episode.
After a night out, Bruce gave Kris the silent treatment on the way home because he was mad at the man she was talking to.
Article continues below advertisement