Smell Like Justin Bieber! Teen Sensation Takes On Perfume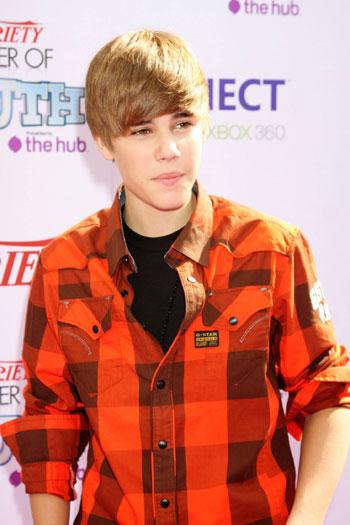 First nail polish, now fragrance, teen singing sensation Justin Bieber seems determined to take the cosmetics industry by storm! According to Women's Wear Daily, the 16-year-old pop phenom has paired with Etoile Nation Beauty, to create a new line of fragrances.
Instead of sticking with a traditional glass bottle, Bieber's unisex fragrance "My World" will come in the form of scent-infused wristbands and dog tags. Slated to launch in Wal-Mart stores just in time for the Holidays on Black Friday, the line is clearly targeting the singer's teenage demographic.
Article continues below advertisement