Sandra Bullock Gains Movie Steam, Reunites With The Proposal Director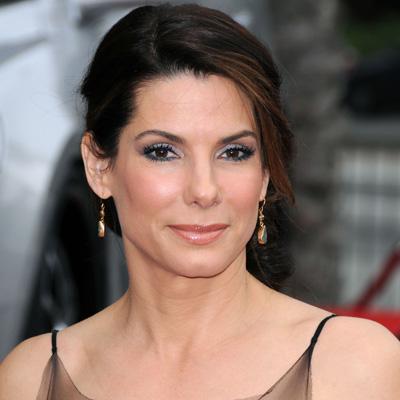 As promised, Sandra Bullock will return to the big screen. The actress is set to reunite with her The Proposal director for the untitled project.
Bullock will star and executive produce the Anne Fletcher-helmed movie which is desribed by the Hollywood Reporter as being "in the vein of the 1978 Paul Mazursky film An Unmarried Woman and Saturday Night Fever."
Bullock, who has been in mom mode with her son Louis since her divorce from Jesse James, is clearly gearing up for a busy work schedule.
Article continues below advertisement
She is also in negotiations to star in Alfonso Cuaron's outer space survival movie called Gravity, which is hoping to beat out Extremely Loud and Incredibly Close as Bullock's next film.
Fletcher is also developing Most Wanted which has Bullock also re-teaming with her The Proposal co-star Ryan Reynolds.
RELATED STORIES:
Jesse James Drops Price On Home He Shared With Sandra Bullock