NEW DETAILS: Real Housewife Vicki Gunvalson 'Resting Comfortably,' Pal Says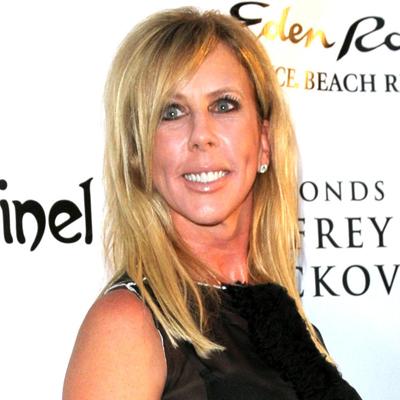 The Real Housewives Of Orange County star Vicki Gunvalson was resting comfortably at an unnamed hospital with her daughter Briana late Thursday, RadarOnline.com has learned, hours after she was hospitalized for internal bleeding.
"She's fine," Gunvalson's former cast member Jeana Keough told the Orange County Register Thursday. "She's resting comfortably. She's not in any danger.
"She's got a lot of stress, there's a lot going on in her life," Keough told the paper. "She never relaxes. It's always go, go, go ... perhaps this is God's way of saying, 'Slow down baby girl.'"
Article continues below advertisement