Jordin Sparks Hits A High Note With Her Own Fragrance Deal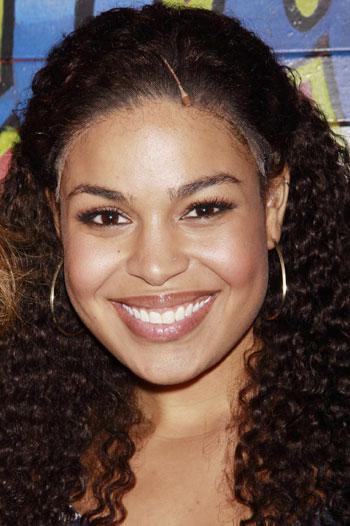 Want to smell like an American Idol? Jordin Sparks is releasing her first fragrance, Because of You, according to Women's Wear Daily, and the best part? It is shockingly thrifty!
The soulful singer who won over fans on the hit Fox show, wanted to develop a fragrance, which was much more affordable than the other celeb scents on the market.
Because of You will initially cost $9.50 for a 2.5-oz. bottle, rising to $14.95 on November 1st. Launching at Dots stores across the country, it will be available in the mass market in early November.
Article continues below advertisement