Jonathan Lipnicki Not Mad At Family Guy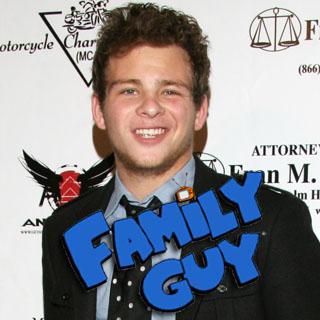 Remember Jonathan Lipnicki?
He's the adorable kid who starred alongside Tom Cruise and Renee Zellweger in the 1996 hit film Jerry Maguire, and on Sunday, RadarOnline.com has learned, he was a hot online topic after his name was the punchline of a joke on an episode of the Family Guy.
"Hey guys thanks for the love, but I don't feel bad about what they said on family guy. It was all in good fun, i've worked on that show B4," Lipnicki Tweeted following the show Sunday.
Article continues below advertisement