Jean-Claude Van Damme Suffers Minor Heart Attack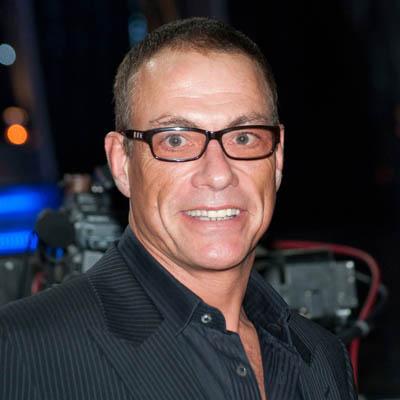 Action star Jean-Claude Van Damme suffered a minor heart attack while shooting his latest film on Tuesday, just one day after his 50th birthday, RadarOnline.com has learned.
The Belgian-born star - nicknamed the "Muscles from Brussels" for his amazing physqiue - experienced a seizure in Louisiana on the set of the movie Weapon, according to Twitchfilm.net.
He was then rushed to a hospital in New Orleans. Doctors later gave him the OK to travel back home to Belgium, where he is expected to make a full recovery.
Article continues below advertisement