EXCLUSIVE: UFC President To Speak At Oxford; Tell Students How He Made Billions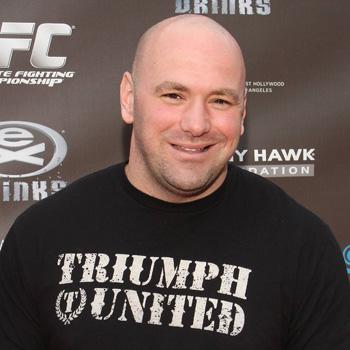 Dana White, President of Ultimate Fighting Championship (UFC), will be speaking at Oxford University next week detailing how he created a billion dollar global sports empire in less than a decade, RadarOnline.com has exclusively learned.
"It is a great honor to be invited to address the Oxford Union," White said in a statement. "Anyone who knows anything about me knows I always speak my mind and am very passionate about what I do. I'm looking forward to meeting the students, and I know they have a reputation for asking tough questions and expecting straight answers from their guests. That's exactly what they'll get from me."
Article continues below advertisement
UFC is an American mixed martial arts promotion company that hosts most of the top-ranked fighters in the world and produces numerous events worldwide. Much of UFC's spectacular popularity stems from its pay-per-view television events in the U.S., Australia, New Zealand and Italy.
White will follow in the footsteps of US Presidents, British Prime Ministers and heavyweights from the political, scientific and sporting arenas when he addresses Oxford University's famed Oxford Union Society on October 13.
A university official says the Oxford Union Society has been a renowned stage for high profile and deeply interesting figures to share their stories and promote their passions.
RELATED STORIES:
Holly Madison Dating UFC Fighter