Exclusive
EXCLUSIVE: Model Arrested For Fighting Was Celebrating Breakup With Sean Penn, Says Her Lawyer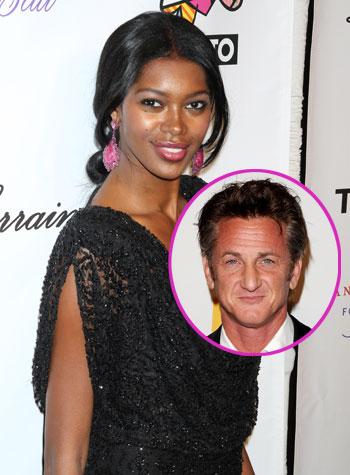 Sports Illustrated model Jessica White was arrested over the weekend for assault but her lawyer gave RadarOnline.com the exclusive details behind the incident, revealing White was in the midst of celebrating her recent breakup from Sean Penn.
"Jessica was out with a bunch of friends celebrating her new single status," her attorney Mark Jay Heller said.
"She just ended her relationship with Sean Penn and was celebrating."
Article continues below advertisement
According to reports, White allegedly hit a woman repeatedly in the face and pulled her hair. She was then arrested outside of New York's Avenue Lounge. She was held in police custody for over 12 hours.
When asked about the incident, Heller would only say that there, "were at least five witnesses that will be able to corroborate her (White's) story and confirm that her conduct was not criminal in nature.
"The Sports Illustrated models that I represent Rachel Hunter and Jessica White are all good sports and super people, they are not the type of women that get into cat fights," Heller added. "Stories concerning celebrities frequently get blown up and I am confident that when the air is released from this blown up story that has obviously been over inflated, all that will be left will be hot air with no substance."