EXCLUSIVE: Judge Refuses To Allow Oksana's Lawyer To Represent Her In Court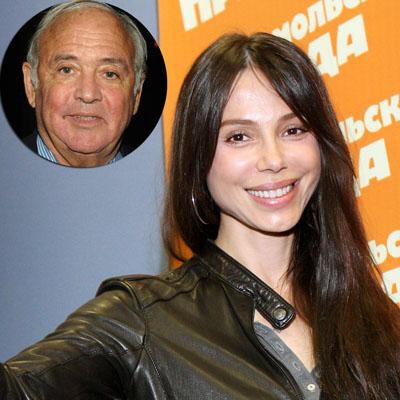 Oksana Grigorieva suffered a brutal legal blow when a Los Angeles judge rejected her lead attorney's request to practice law in California, RadarOnline.com has exclusively learned.
Martin Garbus, the famed defense attorney in the Pentagon Papers case, had filed a pro hac vice motion in court Thursday -- a move that would have admitted the New York-based lawyer to practice in the Californian jurisdiction.
Article continues below advertisement
"This is devastating for Oksana because here you have her lead counsel unable to work on the case and speak on her behalf in a court of law," said a source.
"It is a major problem for her legal team because she needs a lead counsel that has family law experience."
The judge told Team Oksana they could make a second bid to have Garbus appointed pro hac vice again on November 10 -- a crucial date set down in Grigorieva's bitter legal battle with ex-lover Mel Gibson.
Garbus has defended a host of major names, including Robert Redford, Al Pacino and Spike Lee.
Interestingly, it was Grigorieva's former bodyguard, Kristian Herzog, who introduced her to Garbus, RadarOnline.com has learned.
Herzog, a convicted felon who once impersonated a cop with a loaded gun, claimed he was "very intimate" with the Russian musician, 40.
But as RadarOnline.com first revealed, Grigorieva insisted "it is a lie... I have never had sex with this man."